Bakersfield's Tourism Sector Shows Continued Strength
Written by David Lyman. Published April/May 2015 in Kern Business Journal.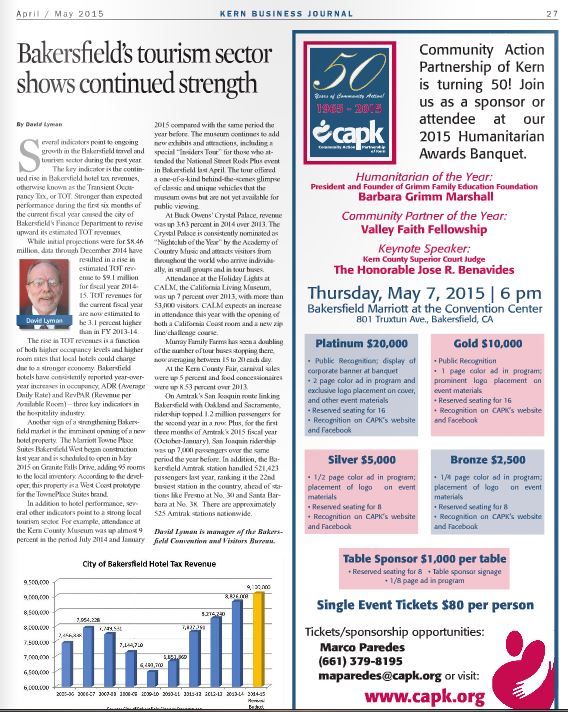 Kern County Set to Grow 'Distribution Center' Industry
Written by Dianne Hardisty. Published April/May 2015 in Kern Business Journal.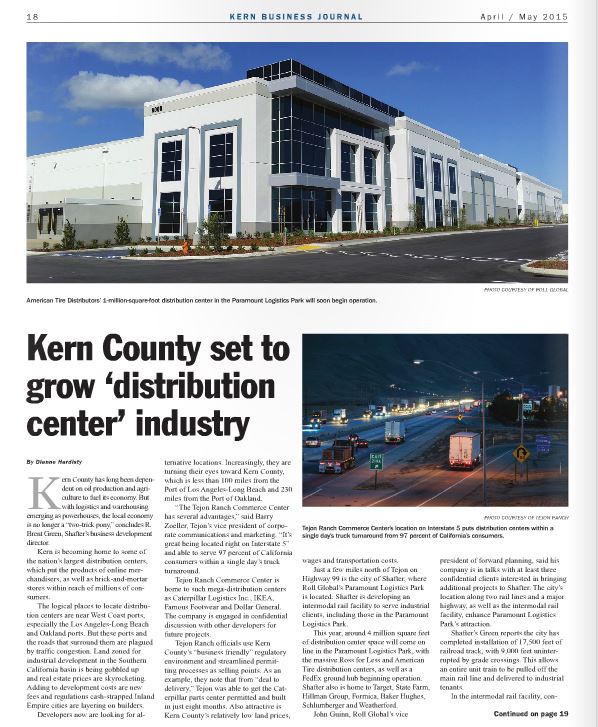 Read more: Kern County Set to Grow 'Distribution Center' Industry
ANNOUNCEMENT: The Leasing of Suite B in The Palms shopping center. Located at 4829 Panama Lane, Bakersfield, CA 93313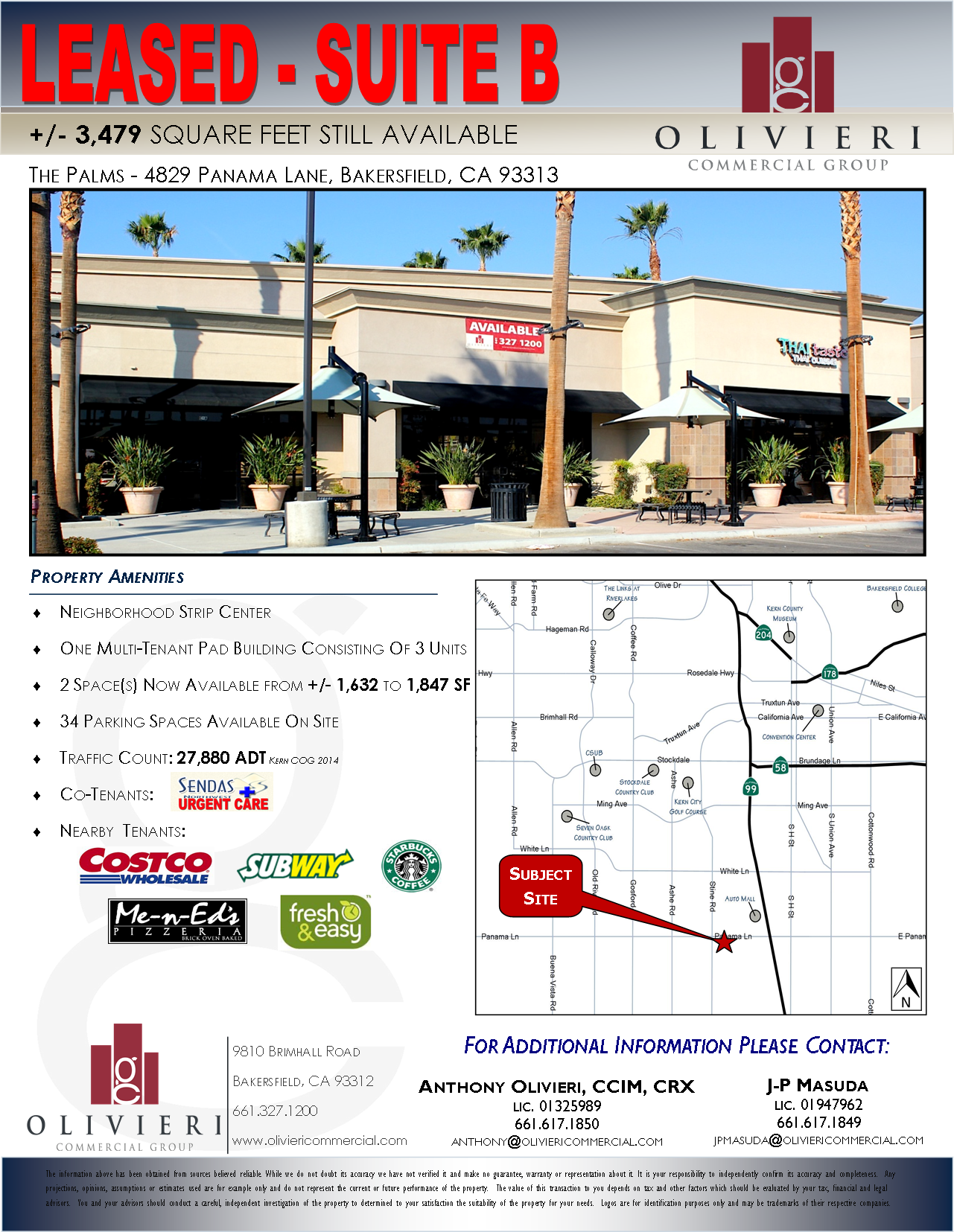 ANNOUNCEMENT: The Sale of 17215 Zachary Road in Bakersfield, California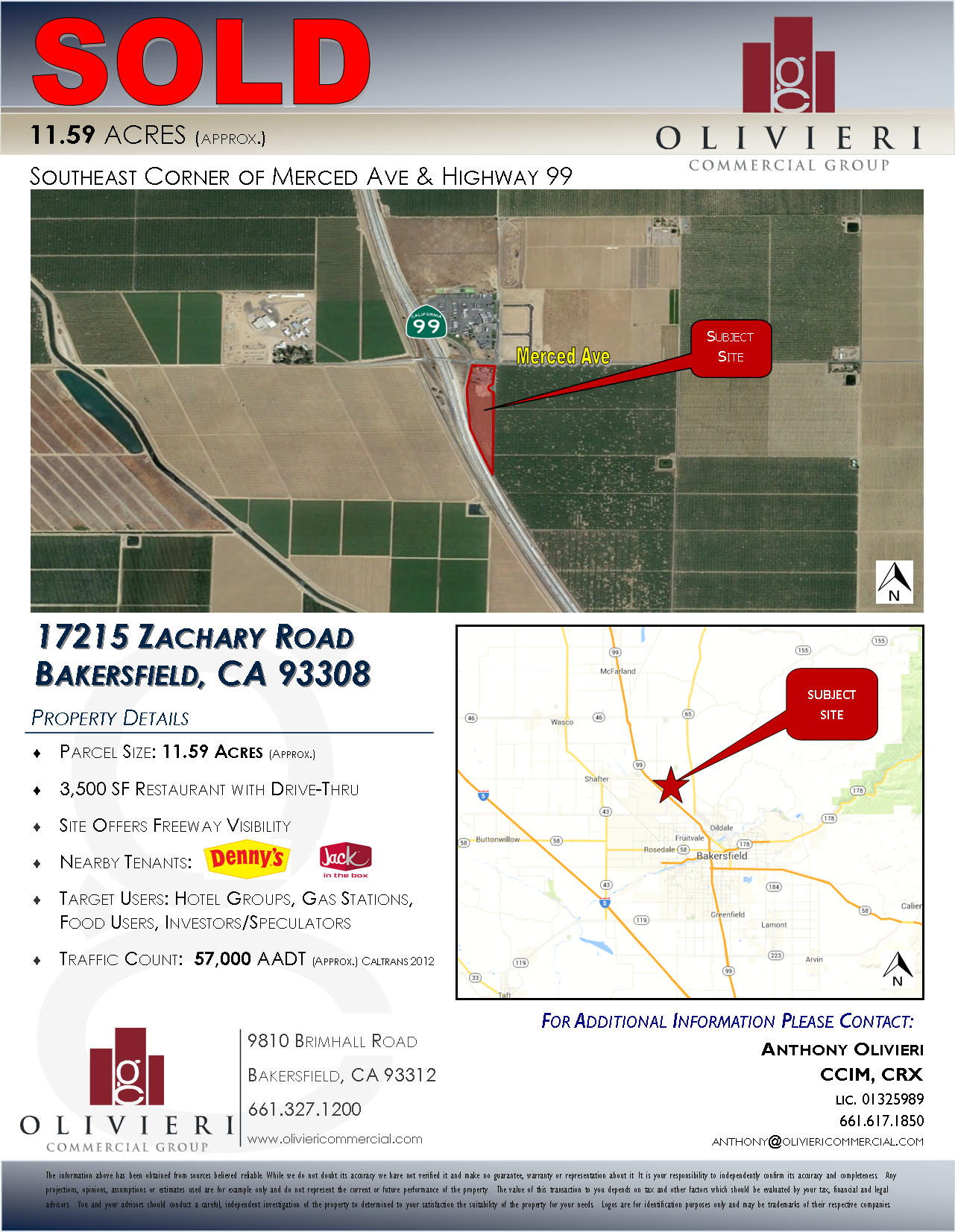 A California County That's Making (Good) News
Written by Mark Crawford. Published on Area Development.
If you haven't heard of Kern County, you're not alone. Located in southern California, it's always been a rich producer of oil and crops, its wide, flat landscapes marked by fields and rigs shimmering in the distance. The county is roughly centered on Bakersfield, which still has a slow, rough-around-the edges reputation made famous by country singers Buck Owens and Merle Haggard, who considered the city home (you can tour Buck's Crystal Palace music hall and museum if you happen to be in town). Today, however, Bakersfield/Kern County is anything but slow - in fact, this region is growing at a blistering pace by economic development standards.
"From 2001 to 2010, Kern County's economy was ranked first out of 102 regions in terms of GDP growth among metros with a population of 500,000 or greater," says Richard Chapman, president and CEO of the Kern Economic Development Corporation. "During this period average annual GDP growth was 9.7 percent."
Kern County didn't slow down in 2011, either. In August 2012 the U.S. Bureau of Labor Statistics announced that Kern County's 5.3 percent employment gain from December 2010 to December 2011 was not only tops in California, but also the largest employment gain in the country.
Visitors Find Bakersfield Is A Foodie Town
Written by David Lyman. Published August/September 2014 in Kern Business Journal.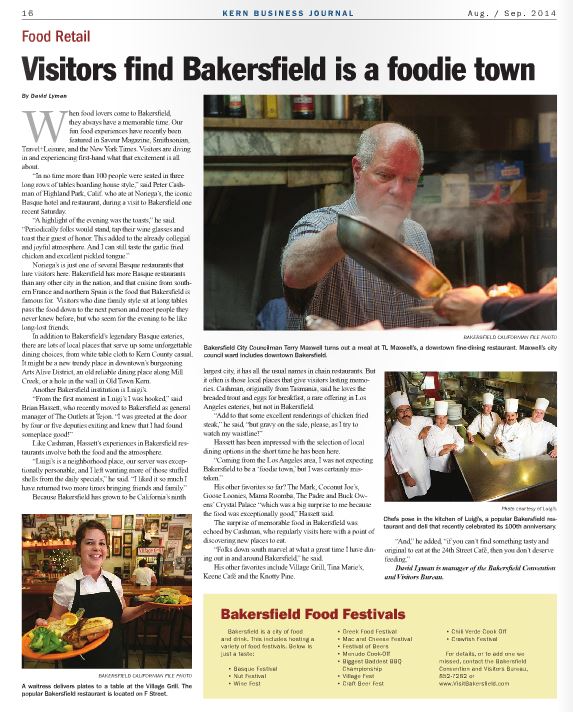 4 New California Real Estate Laws
Written by Burt M. Polson. Published on Real Estate in the Napa Valley. Republished on The Broker List on Saturday, December 6, 2014.
New laws upcoming in 2015 that will impact commercial real estate property owners and commercial real estate brokers. They start at the coasts!
With the start of the new year we usually find ourselves faced with several if not hundreds of new state and federal real estate laws. As 2015 draws near we will be confronted with new laws affecting our use of plastic bags and the increase of our gas tax from sixty-eight cents per gallon we currently pay to eighty-three cents or even up to a dollar forty-four per gallon.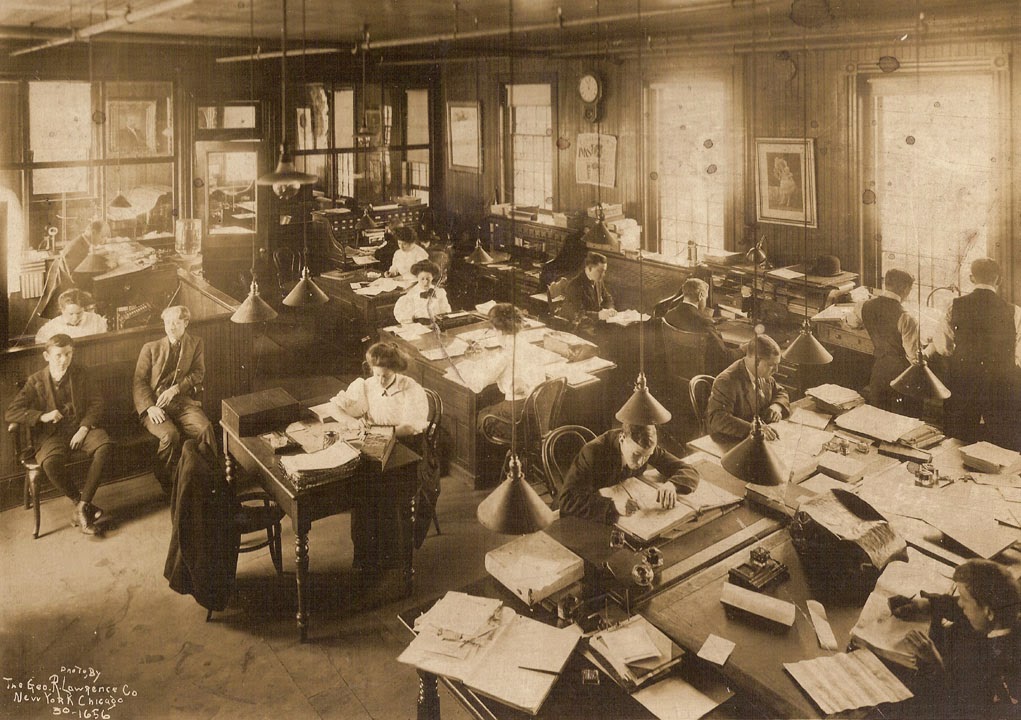 Real estate is not exempt from the onslaught of new laws. Several new California laws include additional disclosure requirements in a transaction, exemptions to property taxes potentially giving us savings each year and a few new laws affecting real estate brokers. I have highlighted below four new real estate laws affecting commercial property owners.
4 New California Real Estate Laws on Horizon YOU Need to Know
1. Agency disclosure expanded to commercial real estate
An agency relationship is the representation by a broker of a seller or buyer in a transaction. A broker would represent the seller as the listing broker, the buyer or a dual agency where a broker represents both parties. Currently all residential real estate transactions require a written disclosure stating who is representing whom. With the new law this disclosure is now required on all commercial transactions as well.
Commercial Space Offerings a 'Landlord-Driven' Market
Written by Diana Greenlee. Published December 2014/January 2015 in Kern Business Journal.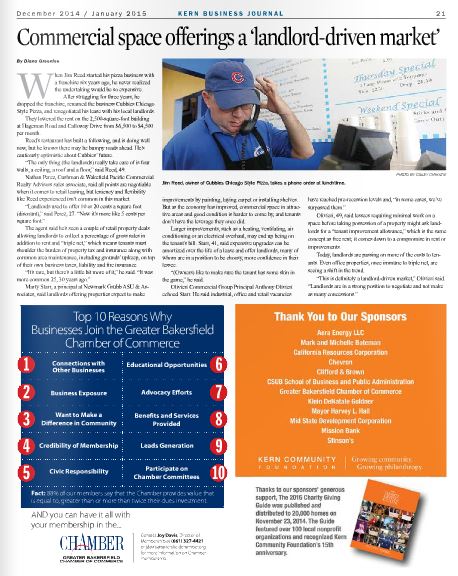 Roll Real Estate Sees Great Growth, Potential In Metro Bakersfield
Written by John Balestra. Published in Kern Business Journal December 2014/January 2015.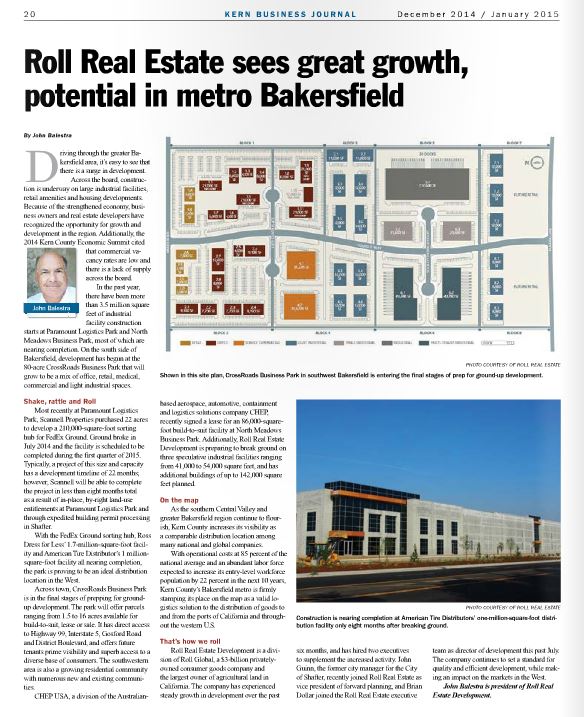 There Will Be Oil
Written by Ron Starner; excerpt from California Investment Guide. Published Wednesday, November 19, 2014 on Kedc.com.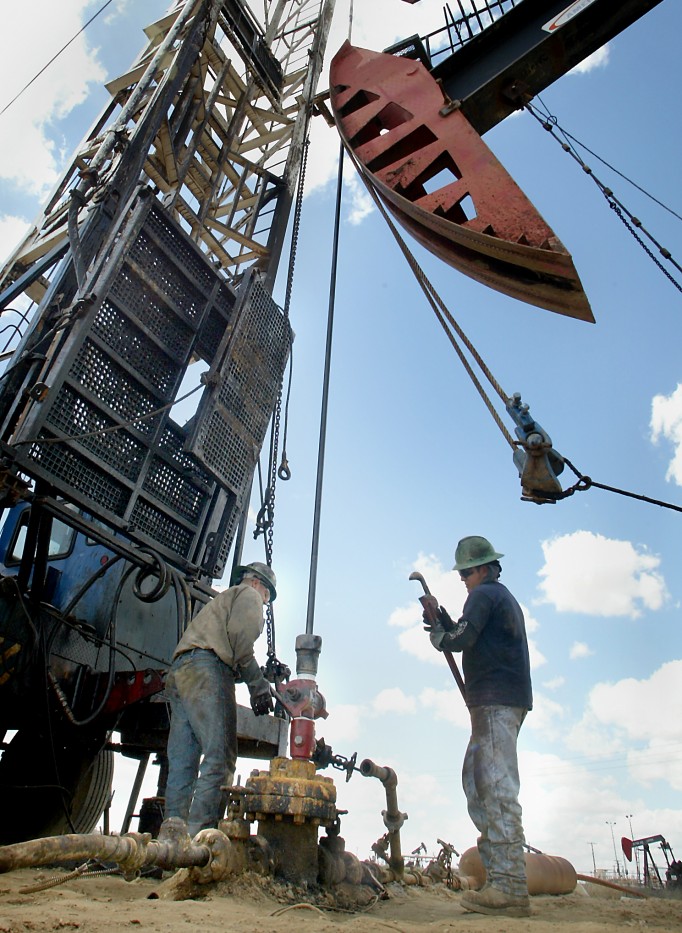 Oil accounts for one out of every 20 dollars of GDP in California, and no California county contributes more to that total than Kern.
"They call us the Texas of California," says Richard Chapman, president and CEO of the Kern Economic Development Corp., an organization that serves the 800,000-resident Bakersfield-Delano metropolitan area in the southern Central Valley. "The state gets billions of dollars in tax revenue from oil money in our county. We are one of the reasons the state of California is balancing its budget now."
The Academy Award-winning film "There Will Be Blood" was based largely on the history of this region of California, but there's no acting behind the raw numbers.
"The oil industry accounts for about 5.4 percent of the state's GDP and employs about 500,000 people statewide," says Chapman. "About 75 percent of this industry is in Kern County." According to an August 2014 report by DrillingInfo, Kern produces more oil than any other county in the US.
At 386 million barrels per day, Kern produces more oil than even the most oil-rich counties in Texas, North Dakota, Alaska and New Mexico. "We are number one in oil and number one in renewable energy in the country," says Chapman.
"We have the largest wind farm and the largest solar array in the state. We are the undisputed energy capital of California."