Anthony R. Olivieri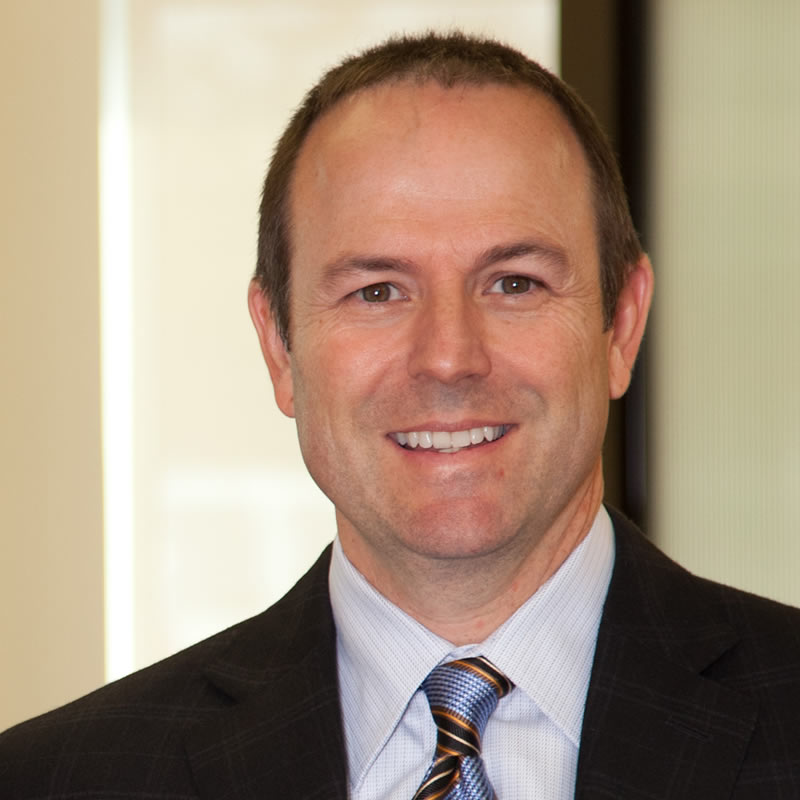 Anthony Olivieri has over 27 years of experience in the commercial real estate industry. While attending school, he acquired and sold numerous properties for his own account and in 1987 entered the commercial real estate field working for a regional firm out of Fresno, California. In 1989, he was recruited by CB Commercial where he specialized in commercial retail properties. During this time, he initiated the regional Retail Tenant Services Team, recognized as a "Top Four" producer for several years, and received National recognition for marketing and sales presentations at CB University in Chicago.
In 1997, Anthony established Olivieri Commercial Group, OCG, as a commercial real estate brokerage company with a focus on commercial development, tenant representation, investment sales, and property management.
Today, the majority of Anthony's time is spent developing marketing strategies for his clients that help achieve their ultimate goals. His experience in ground-up development, project stabilization and investment sales makes Anthony a unique partner in today's varied marketplace. His real value comes from extensive experience in highest and best use analysis, site acquisition, entitlements, finance (including extensive knowledge with SBA lending), construction, lease negotiations, and disposition as well as partnership origination and group sponsored acquisition.
Mr. Olivieri is a member of the International Council of Shopping Centers, a Certified Commercial Investment Member (CCIM), a Senior Certified Leasing Specialist (SCLS), and a Certified Retail Property Executive (CRX). He is also currently, on the board of directors for Mid State Development (the local CDC for SBA financed projects), a board member with Kern Real Estate Foundation, President of Bakersfield Business Network, and affiliated with California Receivers (attended the 2009 Loyola III: Receivership Law & Practice). He is a member of Bank of the Sierra's Advisory Board, a member of the Kern Economic Development Corporation, and Bakersfield Chamber of Commerce.
Direct Line: 661.617.1850
Email: Anthony@oliviericommercial.com
License: 01325989
J-P Masuda
J-P Masuda is a real estate specialist with over 4 years of sales experience as an account executive for Clear Channel Communications and CBS Corporation. His market analysis and lease negotiating skills make him a true asset to his clients. As a sales professional in the San Francisco, CA and Chicago, IL markets, he collaborated with clients such as Macy's, Bebe, Citizen's Equity First Credit Union, San Francisco SPCA, Verizon Wireless, Patelco Credit Union, POP SF, AT&T, Miller Coors, 20th Century Fox, MGM Resorts and Ghirardelli Chocolate.
His primary focus is the representation of tenants and/or landlords in the leasing and selling of properties throughout the San Joaquin Valley.
Direct Line: 661.617.1849
Email: JPMasuda@oliviericommercial.com
License: 01947962