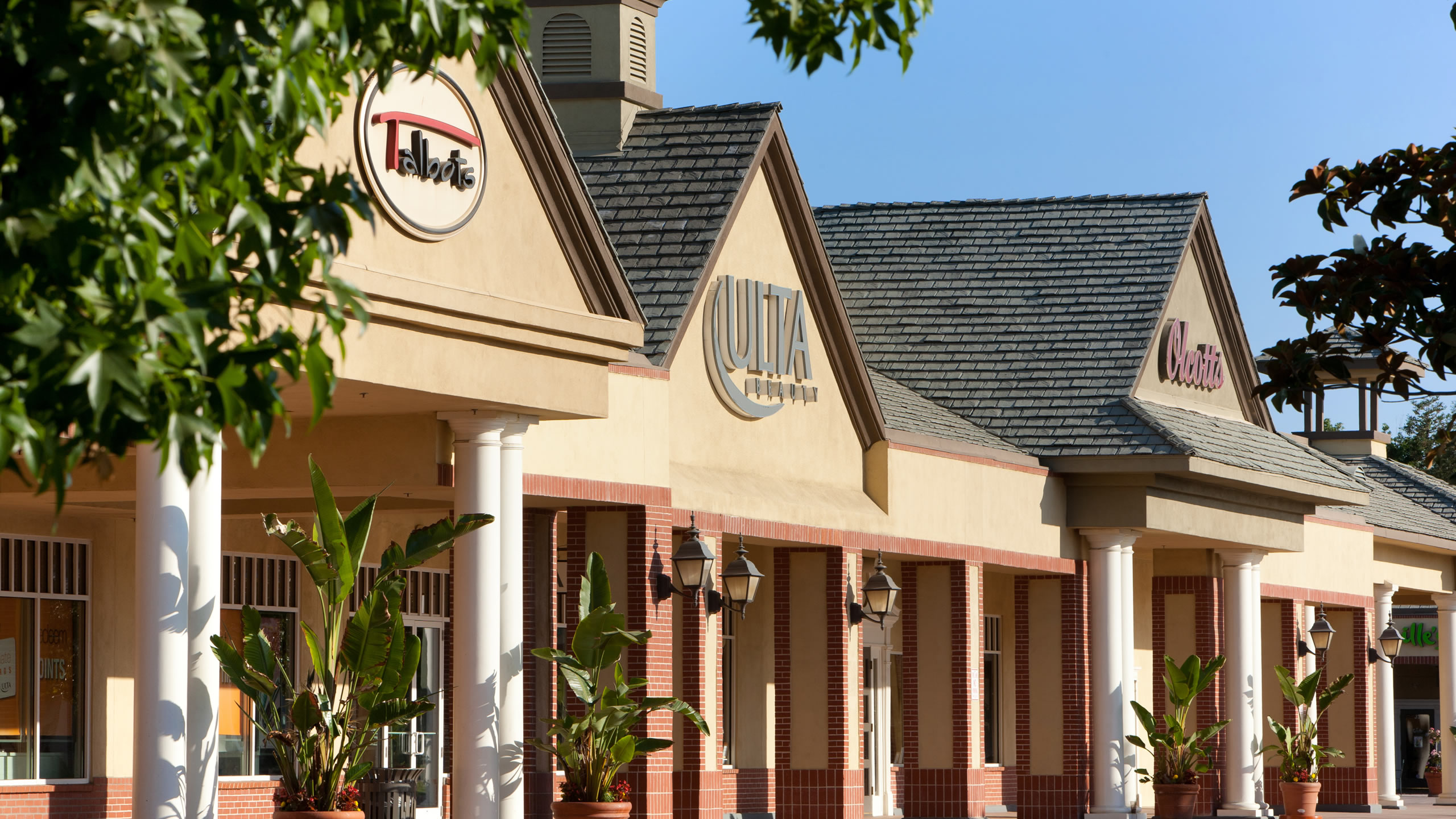 Landlord Services
Achieve Maximum Returns
OCG represents institutional grade projects to the single one building property owner in leasing and selling tens of thousands of square feet of space per year. Our vast background in Landlord representation and years of experience enable us to identify and negotiate transactions quickly and effectively.
We cover ground up development analysis, highest and best use analysis, value analysis and determine net effective value and return back to the Landlord/Investor. We also help with strategic acquisition, disposition plans, and of course, negotiate proposals and leases.
It is our desire to reach the maximum potential value out of every property we work on and return this to the client.